Harnessing the Power of Economics:
The search for Truth and Justice for All
Discovering the Power of Economics for a Better World
Discover the relevance of economics in daily life with our 10-week "Introductory Economics with Justice" course. Dive into engaging discussions, gain a global perspective, and study under the guidance of passionate tutors committed to economic justice. Join our worldwide community and start your journey towards a life of purpose and justice.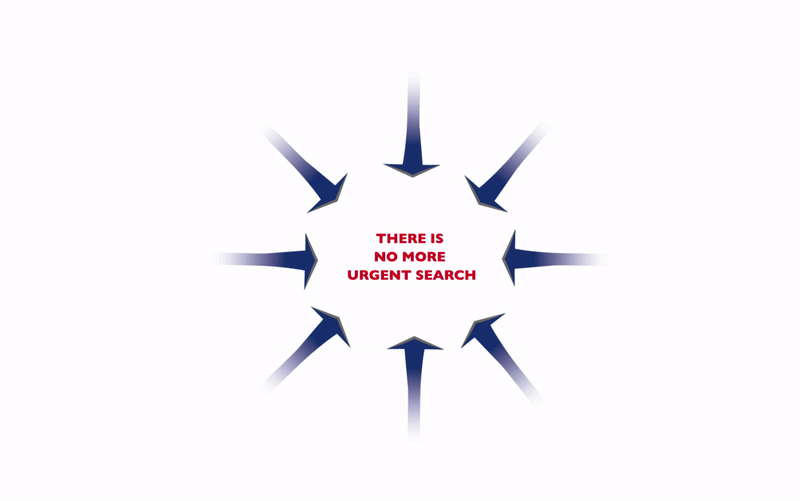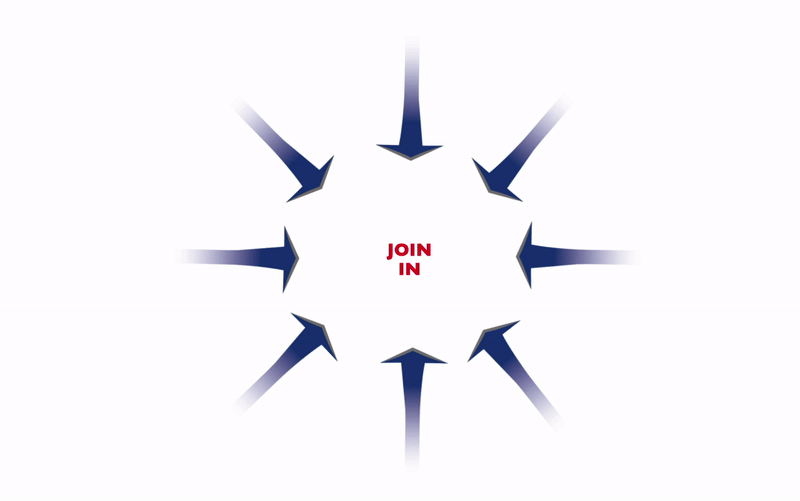 This course offers you the opportunity to:
Understand the principles of economics in the context of justice and fairness
Participate in thought-provoking discussions with global peers
Apply economic theories to real-world situations
Benefit from the wisdom of renowned economists and philosophers
Become part of a vibrant, worldwide community committed to the cause of economic justice.
The "Introductory Economics with Justice" London course explores eight essential areas: Economic Justice, Wellbeing, Truth, Opportunity, Understanding, Sustainability, Freedom, and Prosperity. Each week delves into one of these areas, connecting theoretical understanding with practical insights.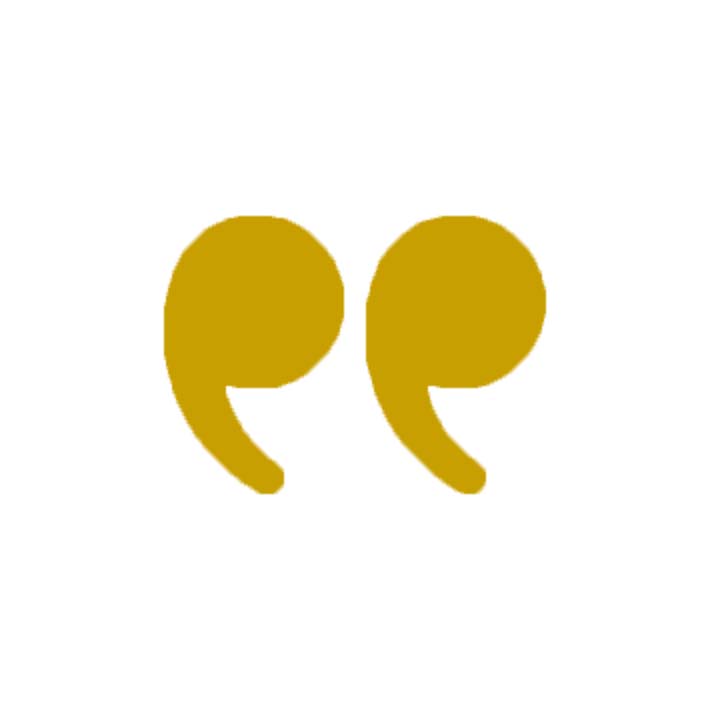 "...really enjoyed the course ..."
"...I really enjoyed the course and would recommend it to anyone with an interest on how our society and our lives are influenced by Economics..."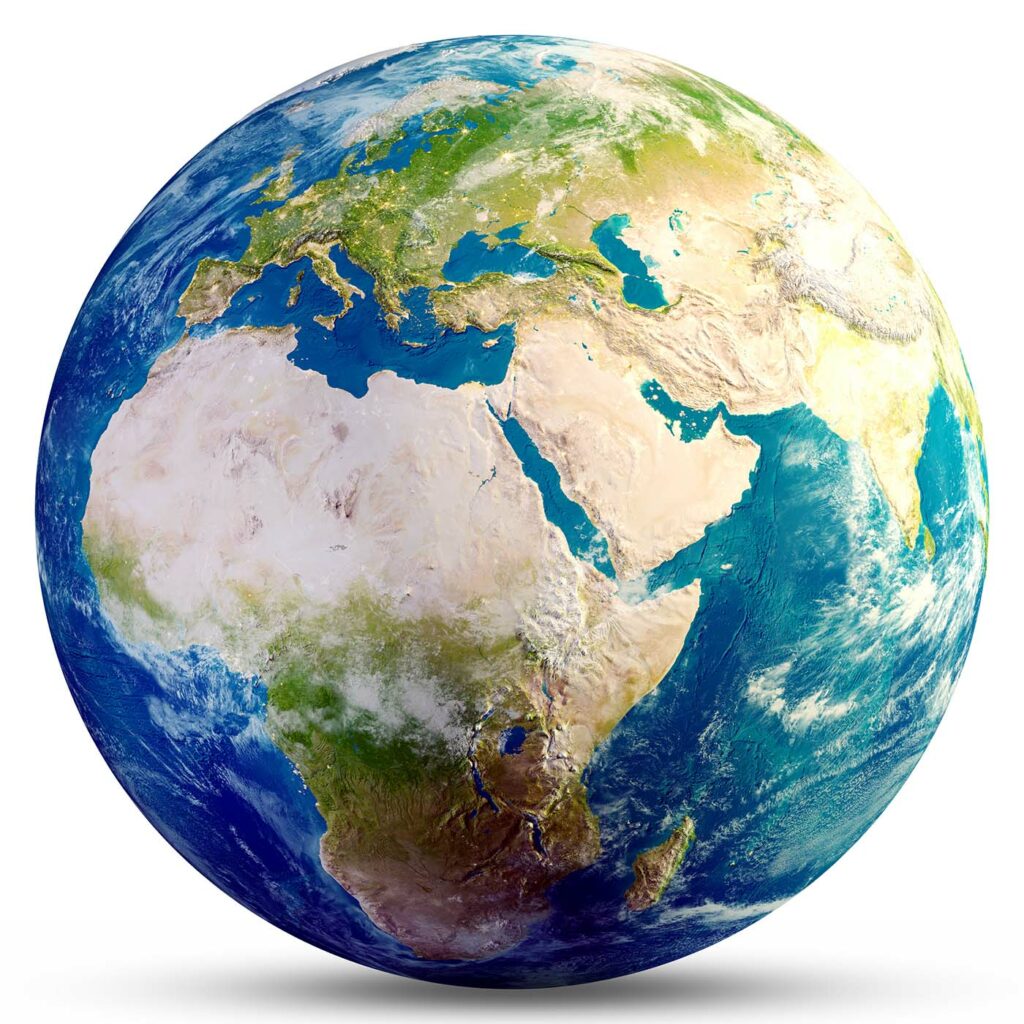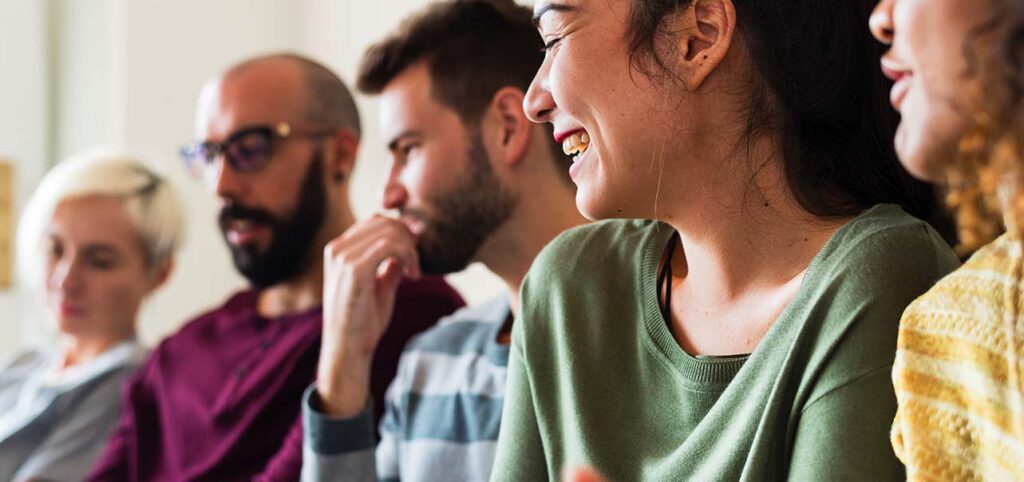 Our tutors are passionate about the subject and have long studied how fairness can pervade economics. They come from all walks of life, professions, and are volunteers who have continued to study within the School of Philosophy.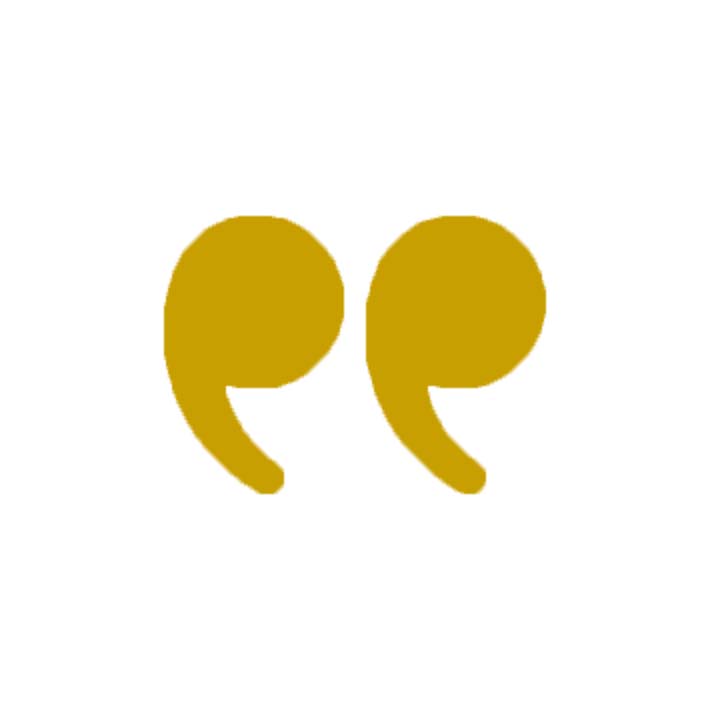 "...a real opener..."
"...I would just like to say it's been a real eye-opener and also a real pleasure to be involved in the course. I have learned a lot and will look at my participation in the economic system very differently from now on..."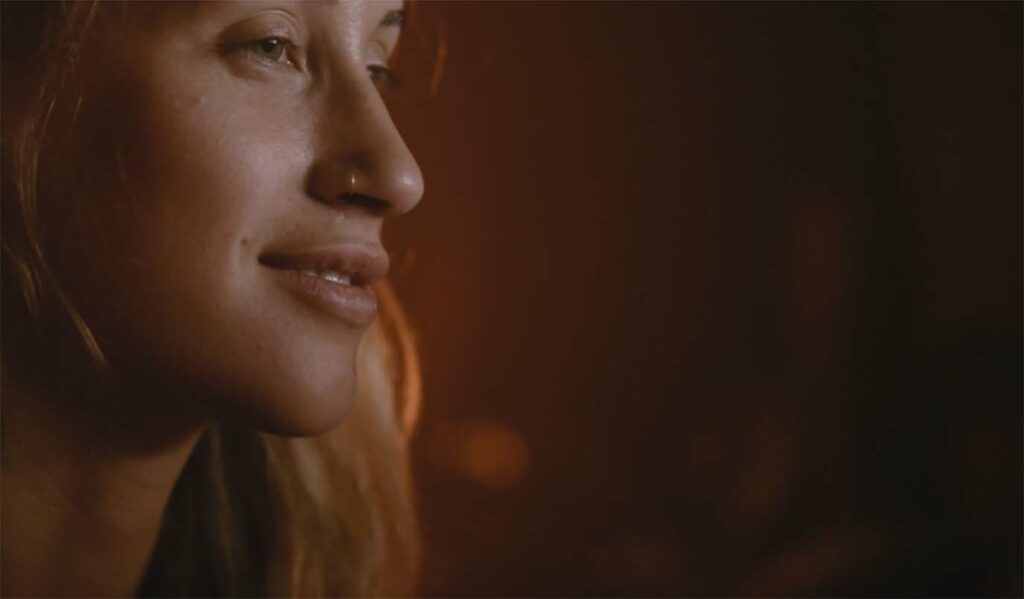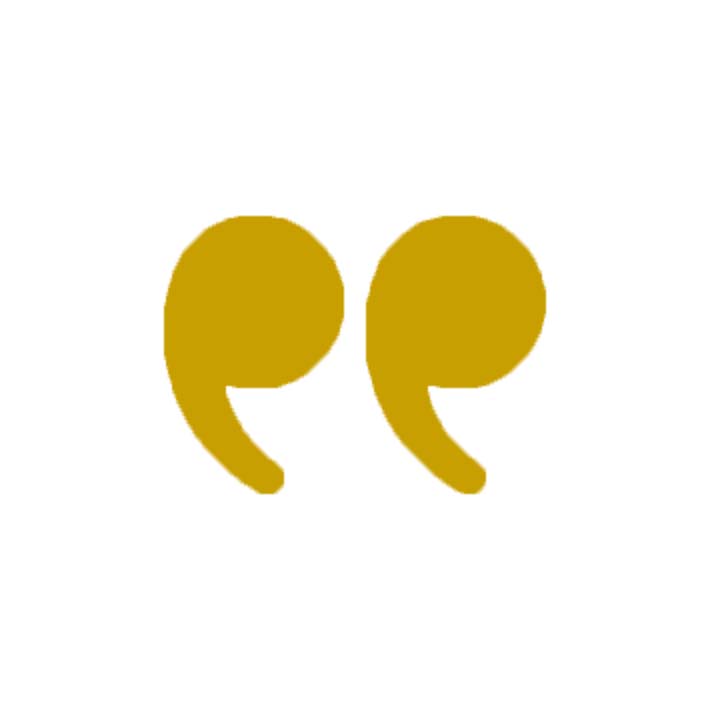 "...relates to daily life..."
"I thought economics was too complicated for me to understand. It needed a degree for sure and [to] dedicate years to understand the complex system. It is complex, but I didn't realise how much it relates to our daily life activities, how much I am involved in economic activities and how things can be changed and how we must change."
"A feast for the mind and soul."
"Blew my mind actually. So clear, so well examined and so relevant to our everyday life."
"It has opened the larger world that I never felt part of."
Our London W1 course is competitively priced, offering exceptional value at £60. The course fee is discounted from £150 to an affordable price of £60. We accept payments via various methods, providing you with flexible options. For further information about payment options, please contact us. If you have any questions simply email us at: [email protected]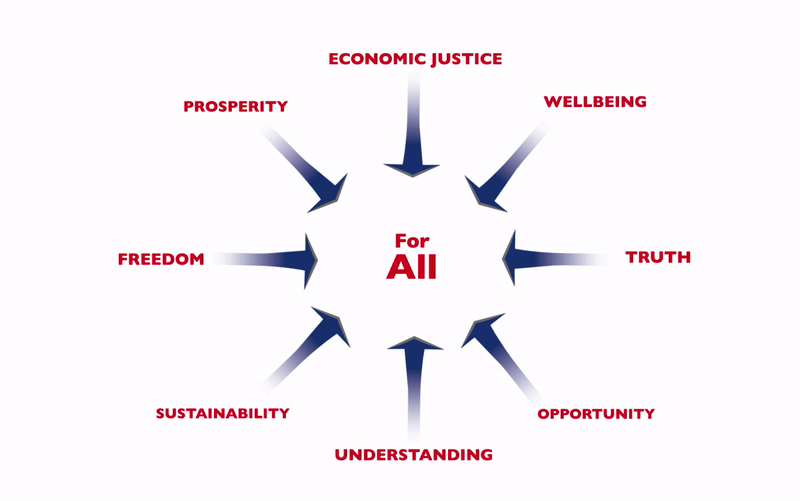 Embark on this meaningful journey and make economics a significant part of your life.
Sign up now and join us for the next course starting in September.
Frequently Asked Questions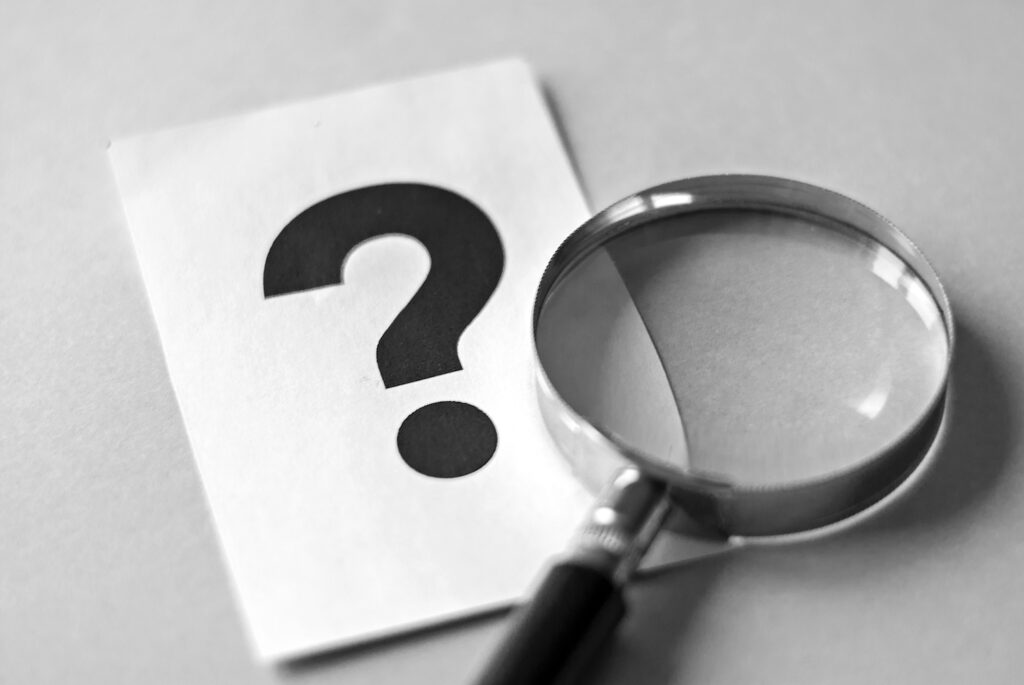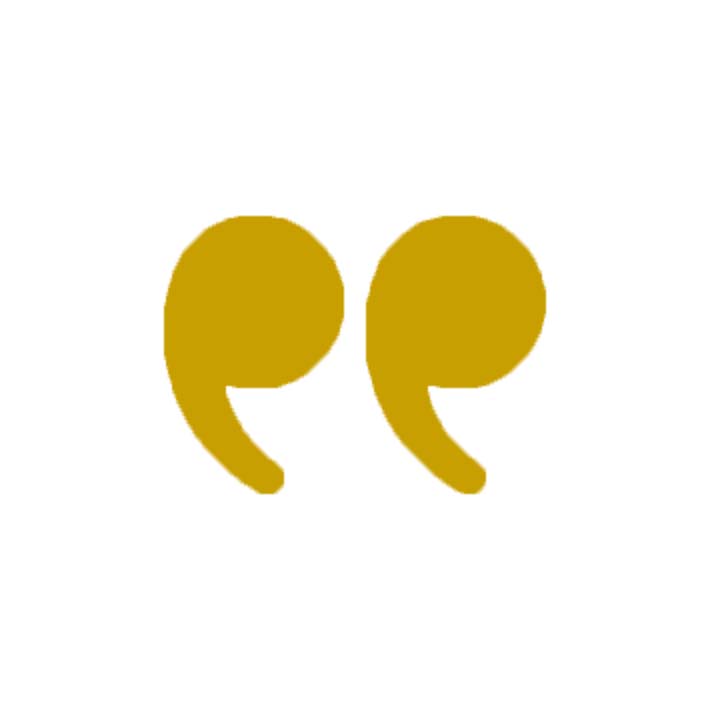 "...understanding the status quo..."
"The tutor led participants through a developing understanding of the status quo and what it means for people who occupy different positions in society. This was enhanced by the rich contributions from some of the participants which led to an increasingly collaborate and coherent weekly experience."
We are confident in the power of our course. That's why we offer a risk-free guarantee. If you're not satisfied within the first two weeks, and no longer wish to continue, just let us know and we'll refund your course fee.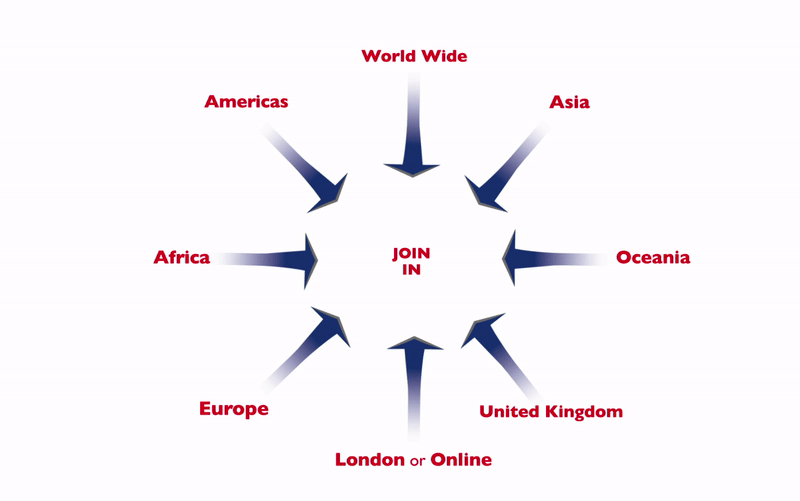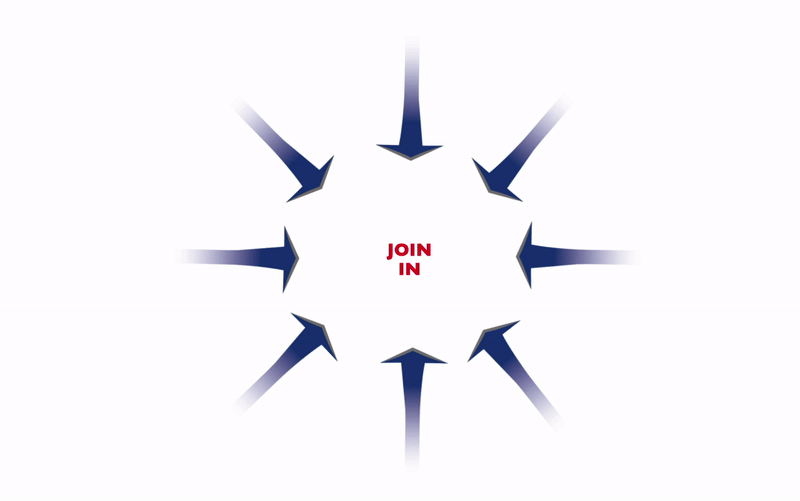 Questions or concerns? We're here to help! Feel free to reach out at: [email protected]
What some of our students say...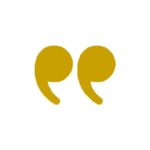 "A feast for the mind and soul."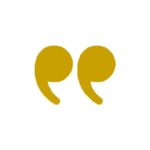 "Blew my mind actually. So clear, so well examined and so relevant to our everyday life."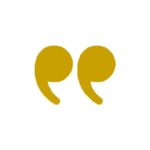 "It has opened the larger world that I never felt part of."